Garden Design | Eye-catching Patio Entrance
Jun 19,2021 | Orange Casual
Garden Design | Eye-catching Patio Entrance
The entrance to the garden is the place we pass every day
It is also a showcase for the external image
It represents the personality and style of the owner
Usually the design style of the entrance will match the architecture
There is a simple modern style, and there is also a low-key country style
Whatever the style, a good design
Always present the infinite charm that makes people excited
Exude a powerful aura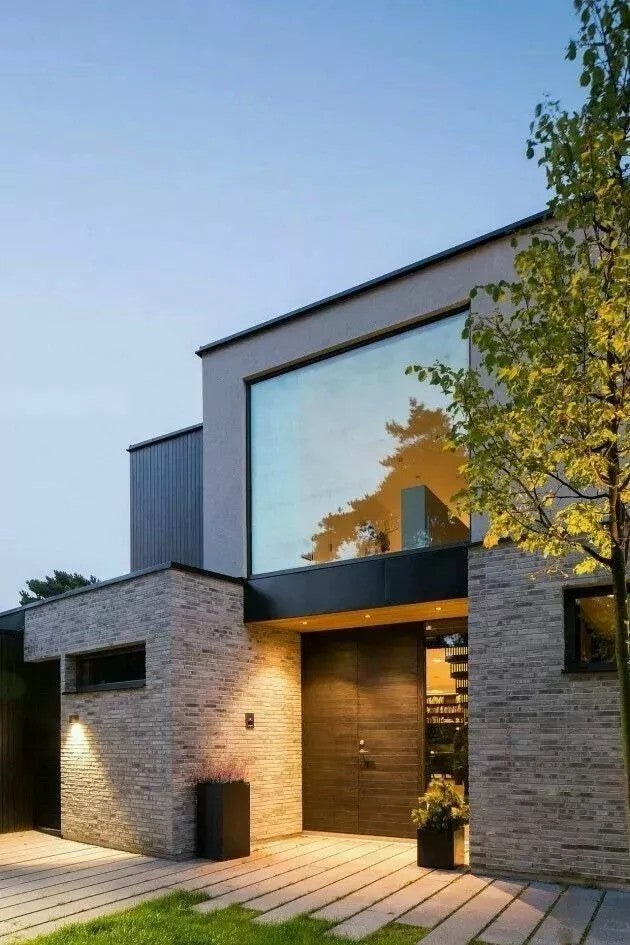 Japanese Zen
The Japanese garden often symbolizes the rugged stone paths in the mountains with the rustic flying stones, the lush forests with the dwarf pines on the ground, the fresh mountain springs with the crouching hand-washing bowl, and the tea ceremony atmosphere of harmony, silence, clarity and seclusion with the heavy stone lanterns.

Modern Simplicity
Simple blocks constitute a clean space, refined plants to create a refreshing environment, no redundant decoration, everything from simple, modern courtyard back to the true beauty. The heart of light, living with nature, true purity!
Rustic American style
American style courtyard, people's feeling is often neat atmosphere, in the natural atmosphere to experience the warmth and comfort, in the courtyard design, American style courtyard should be one of the easiest and simplest structure to plan.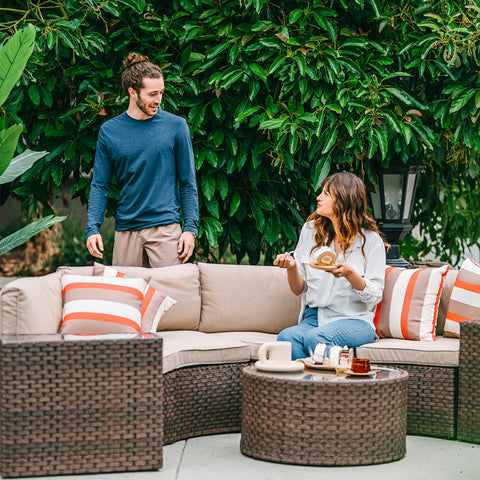 Southeast Asia
Southeast Asian style garden it attaches importance to human needs, so that people living in the courtyard, from the body, sensory release, into the spiritual world, leaving behind the mundane disturbances, clutter, and ultimately into a kind of forgetfulness of the world of bliss.

Mediterranean

Mediterranean style is simple, clear, neither the traditional European style of gilding, nor the modern style of dazzling, often giving a rustic life.
Comment