7 Tips For Buying Outdoor Furniture Online
Aug 24,2022 | Orange Casual
If you want to purchase an outdoor furniture set, shopping online could be a good option. Online commerce is becoming the future of shopping, allowing customers to browse a large inventory of different products. Apart from the unique variety of products, they also include furniture for outdoor spaces. Shopping online lets you reduce time and conduct more in-depth research on what you want to purchase.
 Here are some suggestions for purchasing furniture on the internet. I hope this will help you get the best experience buying outdoor furniture online.
1.Make Sure You Measure Correctly.
Sometimes, even after reading the measurements, I fail to comprehend what they refer to in the space I'm planning to place them in. Check the measurements of your outdoor furniture set, including the chairs and tables and the ottoman's length, width, and height. Also, check their measurements about the corner, shelf, or space they will fit in.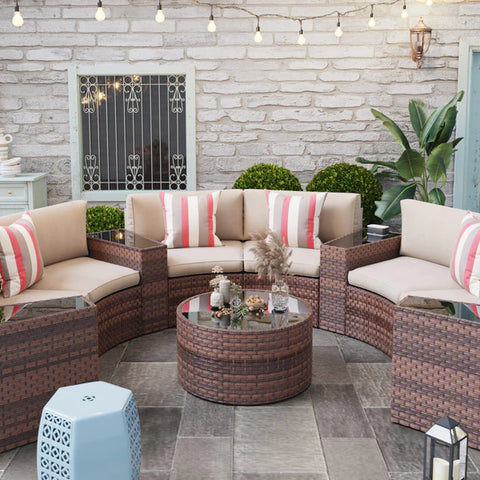 2.Check Product Dimension
Measure the narrowest part and If it has to be turned on its side. To a fence, determine the distance between it with the floor. Be sure to include frames for doors and radiators. The door can take only a few centimeters when open and can be an important factor in determining success or failure. If it is, can you take off the door? And perhaps the architrave?
3.Check 3D view
Once you've established the measurements, consider masking them on the floor using masking tape. This provides a 3D view of the area that the outdoor furniture set can consume. It is important to keep in mind the passageways - leave at minimum 90cm between the couch and a coffee table if it is the route towards the windows. A dining table requires one meter to be pulled back to allow the person to stand (even if they're in a chair, this could be a bit tight for one to stroll behind). 
4.Read Reviews
What if you've not purchased from this company before? What can you tell whether this outdoor furniture set is worth your money? Check out the reviews -- you can determine the ones that are relevant to you and which ones you prefer to ignore.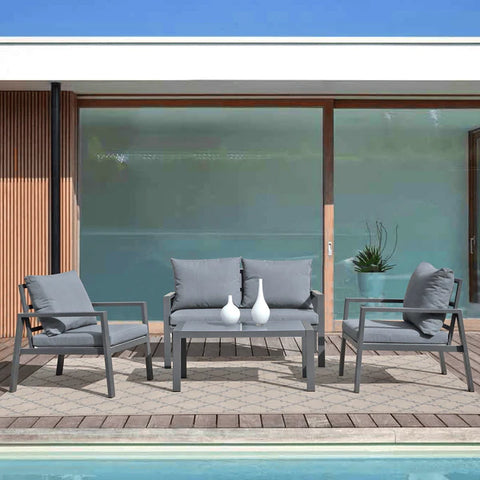 5.Read ABOUT US
Take a glance at the furniture for your outdoor. Are they well-designed? Does the photography look top-quality? A business that has invested in high-quality photography has a higher chance of selling higher-quality furniture. Go to the"ABOUT US" page. Does the company provide a mission statement? Who are they? Try to find out about them in this way
6.Read Product Details
Check the product's specifications. It's not only the measurements. What is it made of? Where was it made? Is it made of wood, plastic, or metal? If it appears too good to be true, it's probably true.
7.Focus on Return and Delivery policies
Review the return and shipping policies in advance. Is it friendly enough? If you meet any problems while shopping for outdoor furniture, thoughtful and considerate after-sales terms can greatly reduce the difficulties.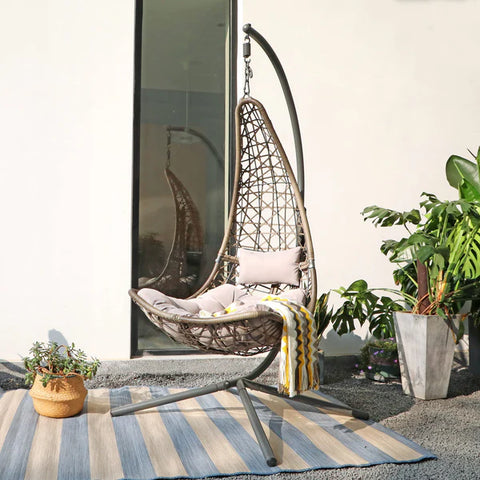 Conclusion
Shopping online is a luxury in the age of technology because it provides us with an endless array of products we'd like to purchase, like outdoor furniture. It's a purchase that can make straightforwardly. But, you must be cautious when making this purchase. In the end, don't let a bad experience discourage you.
Comment