4 Ways to Spend Less on Patio Furniture
Sep 08,2022 | Orange Casual
It is a huge investment for most people to choose outdoor patio furniture. Bargain Buyer may search for used furniture or donated furniture. There is a good way to save money if you can find sales events and get new, fancy, and quality outdoor patio furniture. Today, Orange-Casual gives you several Tips to spend less on outdoor patio furniture.
1.Pay Attention to Festival
Many Outdoor Furniture websites provide deals or discount codes during special events and traditional festivals such as Black Friday, Cyber Monday, Christmas Day, Labor Day, Memorial Day, and President's Day. Since the Outdoor furniture store warehouse may close on public holidays, delivery time will be longer than on regular weekdays. If you want to receive this outdoor patio furniture immediately, you must miss the holiday discount!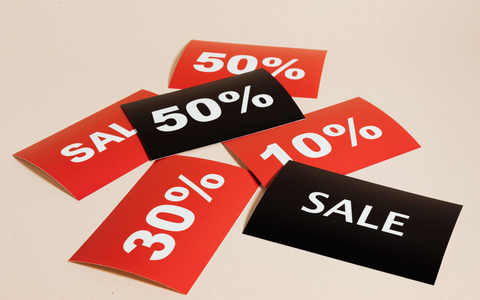 2.Join Outdoor Furniture Website Email Subscription.
Many shopping websites offer a subscription form. Just fill in your email address. It is an effective way for them to grow their mailing list while you can receive the sale information in advance. Some websites will provide exclusive discount codes for email subscribers to attract them to become potential customers. More and more Outdoor Patio Furniture Websites provide Newsletter subscriptions, and you can get information about Outdoor patio furniture trends and new arrivals on a regular time. Like Orange-Casual, you can get 8% Off once you subscribe. The code will send to you by email.
Click here to subscribe Orange-Casual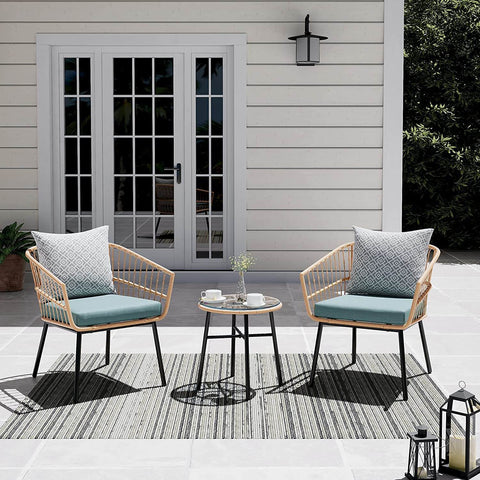 3.Choose Outdoor Patio Furniture on the special days
Fun fact: Similar to the fashion industry, Outdoor patio furniture is the most popular at the beginning of spring and summer. Many people would like to enjoy a summer party or BBQ dinner outside during the warm weather. The high demand for outdoor patio furniture is the beginning of the summer so that the price may be the highest among the four seasons. But the fact taught us that people could count on the best prices on patio furniture at the time of summer's end. Many websites will launch summer clearance in the end. This is why it's recommended to begin planning how you'd like to arrange your outdoor space. It's a good idea to shop for new outdoor patio furniture today, so you'll have everything you need when the next season arrives.
Meanwhile, there's another less well-known industry secret.Outdoor patio furniture seldom changes its style. This means that even if you found yourself in love with an item that is no longer in stock, it's likely that it will be available the next season. Just keep your eyes peeled!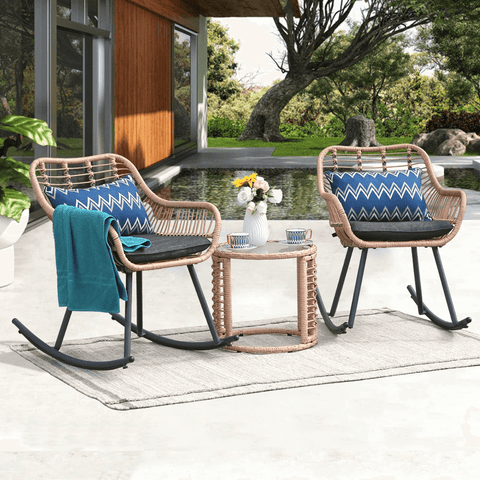 4.Buy High-Quality Product
If you want to reduce the cost of your perfect patio furniture set, it is important to invest in quality furniture. It is essential to ensure that the Outdoor patio furniture you purchase is top-quality. If not, the materials start to fade and tear, making them uncomfortable and less durable. At Orange-Casual.com, we promise you can find durable patio furniture on a low budget. Quality is a key factor in deciding to purchase furniture, and that's why you should only buy the top patio furniture items that will last for the rest of your life.


Comment