Why Not Decor Your Yard & Patio With Wooden Floor Tiles?
Jul 28,2022 | Orange Casual
Sometimes you might want to read books, water flowers in garden, take afternoon tea, or just relax in your backyard under a quite comfortable and warm environment. At this moment, wooden floor tiles could be regarded as an option. It has an affordable price and high quality while easy to use.
Wooden floor tiles have been a popular choice for houses of all types over the years. It is a versatile option that can be used in many areas in your living space. They bring warmth and texture to living rooms, bedrooms, kitchens, and entryways so on.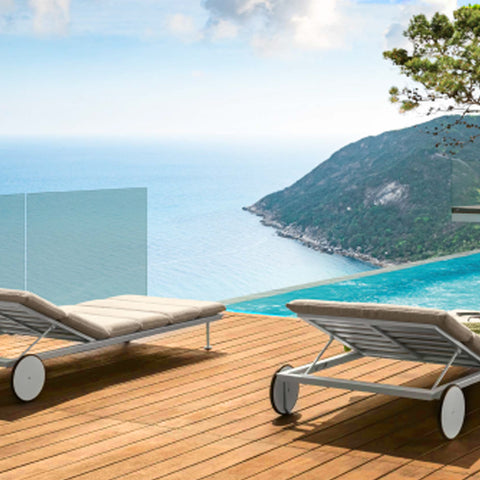 Why these wooden floor tiles are necessary for our outdoor space? There are many reasons.
It can be used to decorate your patio and to renovate the existing floor. You can also reduce the risk of security, making the ground flat enough so that you will not be hurt by any sharp things on the floor. You can then place your household supplies on it. Ceramic tile floors can be slippery which help you easy to fall down. You can fix this problem by adding wooden floor tiles to the floor to increase friction and prevent people from falling down. Also, it is beneficial to protect the original floor. You can refresh the original floor or rug if you get tired of the old appearance.
These wooden floor tiles create a beautiful atmosphere for your patio, deck, yard, poolside or balcony. Our wooden floor tiles are 100% made of natural solid wood and durable polypropylene. These wooden floor tiles are resistant to mold and mildew when dried at high temperatures. Besides, different with the traditional wooden tile which needs manpower...glue..many tools to assemble it,the interlocking plastic being based on our wooden floor tiles makes them very easy to install. You can do great renovations by just snapping and splicing. Our wooden floor tiles have a wooden board and a wooden base that provide stability and support for your feet.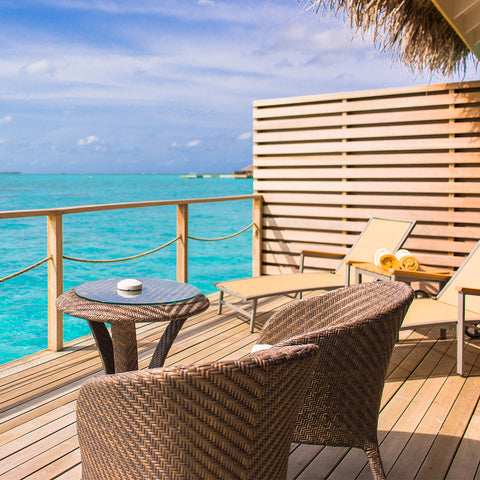 You can use our wooden floor tiles on both hard and non-hard surfaces. They can be placed on hard surfaces such as concrete, mortar, concrete and timber floors. They can also be floored on soft surfaces, such as soil or grass.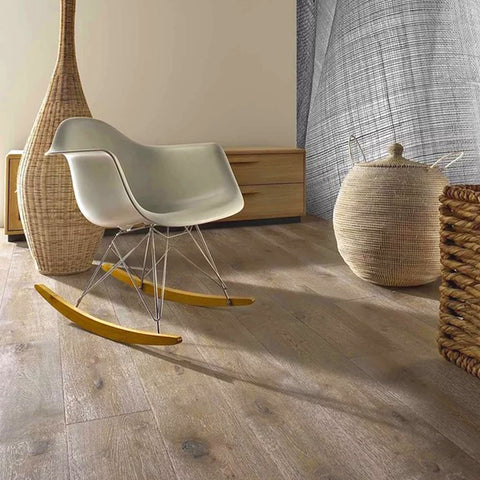 Their high quality and durability can provide the most pleasant experience. Order it, when you are free, open the box, we can spend some happy time with our family to create a brand-new beautiful yard floor!
Comment