Make Your Yard Beautiful With These Amazing Furniture Ideas
Aug 03,2022 | Orange Casual
Do you know your outdoor living space will be your second bedroom if you put some more effort to glam it? Perhaps you want your backyard to be a place where you can read books and have wine. Or Would you like to host gatherings? It can be used for barbecues or dinner parties. It's possible to make a list about what the space should be used for. Let's go!
Dining set
You can set up a dining area in your garden. You can also create your own dining space set if DIY is your thing. This is an excellent option for relaxing with evening tea. It is definitely a wonderful option for leisure time.If you prefer a more informal dinner, you can set up a large table that can accommodate many people. And a comfortable chair is a great option for longer conversations.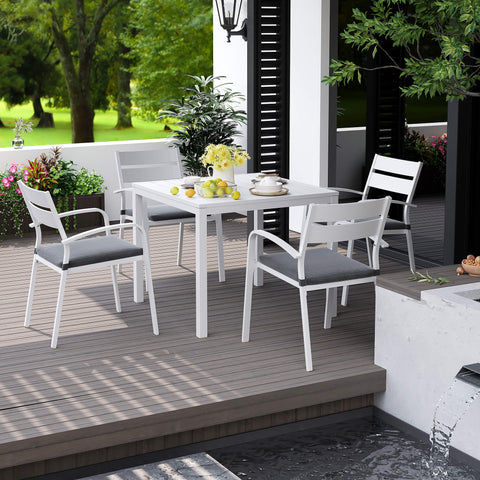 It is important to consider your options when buying furniture for your patio. Fabrics and furniture should be waterproof and resistant against chlorination. Furniture made of noncorrosive materials such as metals should be a priority.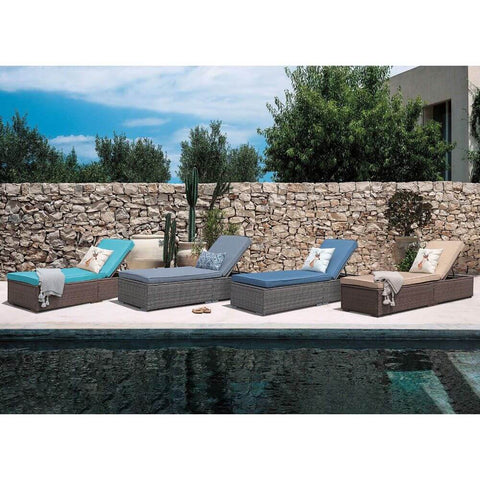 Bistro Set
For your backyard, portable tables and chairs are an excellent option. This furniture can be easily stored away when not being used. They can be easily transported around any area you want because they are lightweight.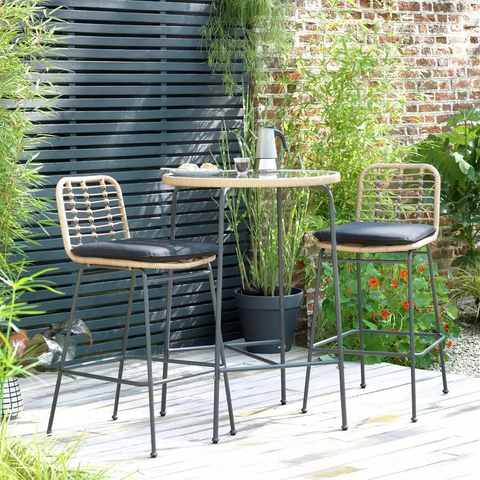 Egg Chair
Egg chair is perfect when you want to have some alone time. It is a great option for relaxing, reading a magazine, or taking a nap. It may not be perfect for all backyard space but it is a popular choice for most young people.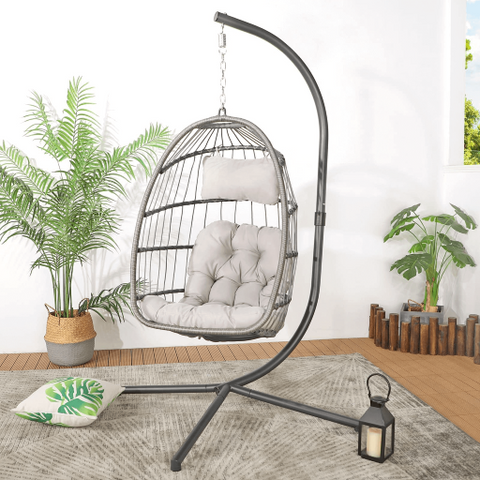 Umbrella with Base
There are many color options for market umbrellas. You can make your patio beautiful and comfortable by choosing the right color. This will add warmth to your outdoor space.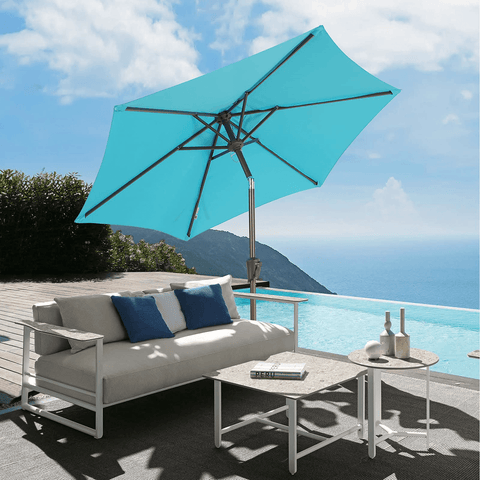 Conclusion
These ideas will make your yard a peaceful heaven.
A tiny tip: Consider the climate in your locale. If you're from a cool region, it is important to choose the furniture that suits your needs. 
Do you have any other ideas? I'd love to hear your brilliant ideas! You can share your brilliant ideas with me by commenting below.
Comment