What Size Patio Umbrella Do I Need For Rectangular Table?
Feb 08,2023 | Orange Casual
To determine the size of patio umbrella you need for a rectangular table, you should measure the length and width of the table and choose an umbrella that provides ample coverage. As a general rule, you should choose an umbrella that is at least 2 feet wider than the table on each side, so for a typical 6-8 person rectangular table (72-96 inches in length), a 9-11 feet diameter umbrella is suitable.
how to measure the length and width of the rectangular table?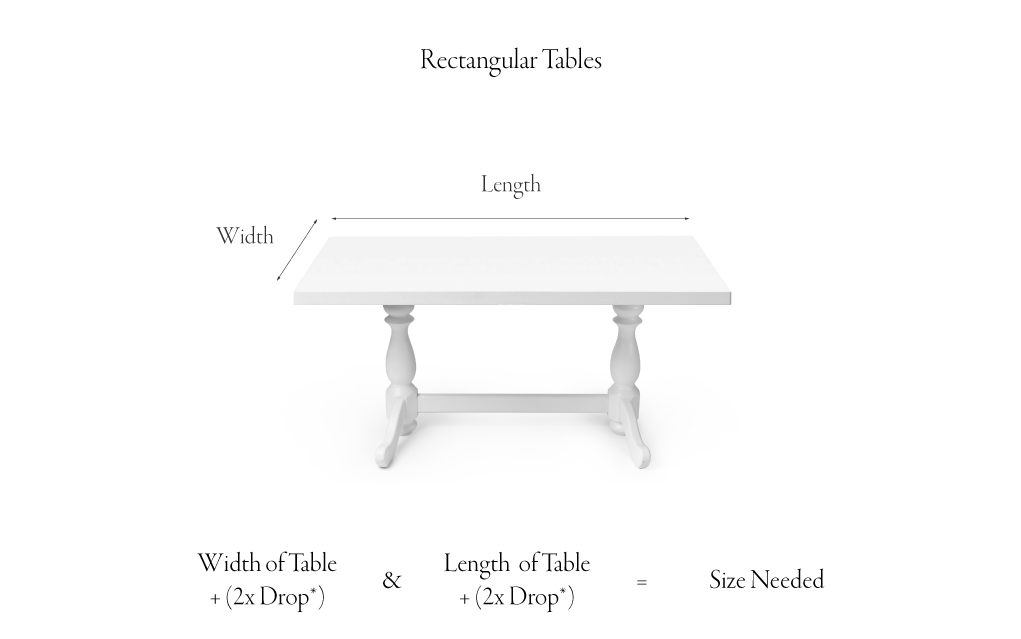 To measure the length and width of a rectangular table, you can simply use a tape measure. Place the end of the tape measure at one end of the table and measure to the other end to get the length. Then, measure the width by placing the tape measure at one end of the table and measuring across to the other side. Record these measurements and use them to determine the appropriate size of your patio umbrella.
Rectangular patio umbrella or round patio umbrella for a Rectangular Table?
When choosing a patio umbrella for a rectangular table, you can choose either a rectangular or round patio umbrella.
To choose between a rectangular and round patio umbrella, consider the following factors:
Space: A rectangular patio umbrella is a good choice if you have a large outdoor space, as it provides a more structured and defined look. A round patio umbrella is a better choice for smaller spaces as it takes up less room and provides a softer, more relaxed look.

Style: Consider the style of your table and outdoor decor to determine whether a rectangular or round patio umbrella is more suitable.

Table size: If your rectangular table is large, a rectangular patio umbrella can provide enough coverage. However, if your table is smaller, a round patio umbrella might be more proportional.
where to buy the patio umbrella?
If you have already considered the type of patio umbrella you want to purchase, there are several options for where to buy one:
Home improvement stores: Retailers such as Home Depot, Lowe's, and Menards often carry a wide selection of patio umbrellas in different sizes, styles, and materials.
Online retailers: E-commerce websites like Amazon, Walmart, and

Orange-Casual

have a large selection of patio umbrellas that can be conveniently purchased online and delivered to your home. Orange-Casual patio umbrella is made of UV, weather- resistant heavy duty polyester fabric and rust-free powder coated poles and steel ribs for longer usage. There are mainly 7.5 ft,9 ft and 11ft, and a variety of colors are available, start at $59.99, there are also some large Round Patio Umbrellas and Rectangular Patio Umbrellas.
Outdoor furniture stores: Specialty outdoor furniture stores are another option for purchasing patio umbrellas. These stores often have knowledgeable staff who can help you choose the right umbrella for your needs.
Furniture stores: Furniture stores, such as IKEA, can also carry patio umbrellas.
In conclusion, the right size patio umbrella for a rectangular table depends on the size of the table and the height of the table. As a general guideline, it is recommended that the umbrella be at least two-thirds the length of the table, to provide adequate shade coverage. Additionally, the height of the table should be considered to ensure that the umbrella is tall enough to provide shade while not obstructing the view of those seated at the table. Choosing the right size patio umbrella will enhance the outdoor experience and provide comfort for those enjoying the patio.
Comment