How To Place Your Small Occasional Table
May 11,2022 | Orange Casual
Perfect Patio Furniture Arrangement Tips
Occasional tables are not designed to serve a particular purpose. There are many ways to place an occasional table within your home, and they are all possible. Occasional tables can be used to match the furniture and style of a room. When making your decision, there are many things to consider. This article will show you where to put your occasional tables, and how you can use them.
Put in the hallway
The hallway is a popular place to put your table. First, ensure there is enough space between your table and the wall opposite to allow for people to move freely. Don't forget to check the dimension before purchasing it. The table should not be too short to look lost in a long hallway. An console table can be used as an occasional table, and it is often decorated with decorative items. Hallways are not living spaces and therefore offer minimal functionality. Console tables are used by most people to store their keys and phones when they enter the house. You can decorate the rest of this space with accent pieces, lamps and other decor. Also, you could place an end table next to your doorway to store a small floral arrangement or pot plant. If space is available, you can place your occasional tables near a statement armchair.
Highlight the Living room


Occasional tables will be most commonly seen in the living area as side tables or end table. The best way to style them is connecting with photo frames, table lamps and plants. For a more contemporary look, match the tables with different designs or choose matching ones. You can create a contemporary look by choosing tables that are different in height and width.
You can display your family's memories in frames or small tables will look great in a window with indoor plants. A striking floor lamp, an occasional table and an armchair are our favorite combinations. It's also a great place to enjoy a cup of coffee while you read a book. This style is more intimate and can be used to style occasional tables.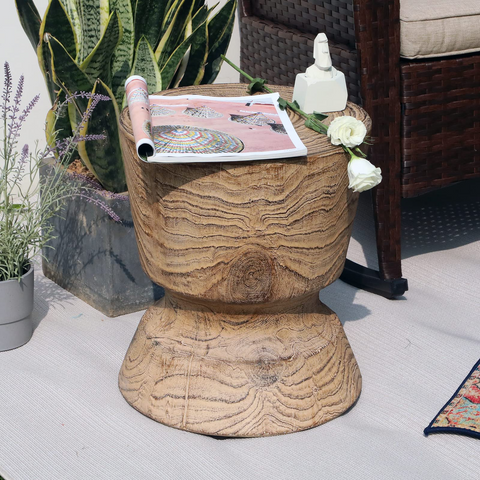 As a coffee table


The traditional coffee table is rectangular and can be placed right next to your couch.
But recently, An coffee table can also be used as an occasional table. There are many options for coffee tables, and they come in different sizes and shapes. You can now buy coffee tables in nests that can be used for multiple purposes.
Coffee tables can be used for styling magazines or ornaments, holding remotes and arranging drinks. Some prefer to have a centrally placed coffee table, while others prefer to scatter a few tables around to create different levels in height and function.
Before you rush out to buy a new item, it is crucial to take into consideration the decor and style of your room. Before buying an occasional Table on the spot, ensure you are familiar with how to set it up. An example of this is a modern, chrome-and-glass occasional table that looks great next to traditional, timber furniture. You should also consider the furnishings in your space and search for occasional tables that are made from the same materials.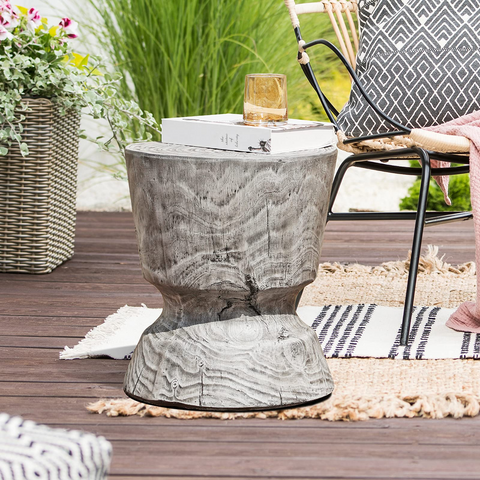 For Outdoor Use
Outdoor tables don't have to be large. You don't always need a complete set of outdoor furniture to brighten your space. An outdoor side table and one or two chairs make a great place to relax and enjoy a drink. You don't need to spend a lot of time thinking about where to place an occasional table outdoors. It is more about what you want to achieve and how the garden will look.
Conclusion
Orange-Casual has a wonderful selection of occasional tables, including wicker coffee table, stump side tables and round accent tables. We also provide egg chair or loveseat to match the occasional tables. It's easy to learn how to place an occasional dining table in your home.
Comment