Outdoor Furniture Clean Guide 2023 (Metal & Plastics)
Sep 23,2022 | Orange Casual
If you are cleaning your furniture outside, a gentle cleaner is best to begin with, which can prevent any damage to the furniture's surface. We advise not to use bleach unless everything other options fail. Bleach is extremely corrosive and could cause damage to various substances. It's also a risk to use, so we suggest against this. If you decide to apply bleach, make sure you follow the directions on the product.
Metals
Each material comes with its own benefits and drawbacks, however, cleaning them requires a lot of care at every stage. Generally, when cleaning patio furniture made of metal it is important to remove any other items before beginning.To clean your patio furniture, just follow the steps below:
1.Wash off any loose debris using the garden hose, bucket filled with warm water and sponge. Debris can easily fall off from the metal surface with an ounce of elbow grease.

2.Clean any rust that has accumulated on the surface of your metal If you can. A small metal scraper or wire could be able to get rid of small areas of corrosion.

3. A tiny amount of baking powder and water on the area that is stained to check for corrosion or rust. Allow the mixture to be sat on the surface of the rusted spot for a couple of minutes. After that, using a soft brush, scrub off the substance towards the grain. This will remove some of the corrosion.

4. If you've noticed that hard water stains have appeared in your steel (this appears like chalky imprints) The mix of vinegar and warm water will typically be enough to wash away lime or calcium stains off the steel material; just apply this solution with a soft cloth, and then wash by using hot water.
5. Last but not least, dry the area using an absorbent cloth to avoid watermarks.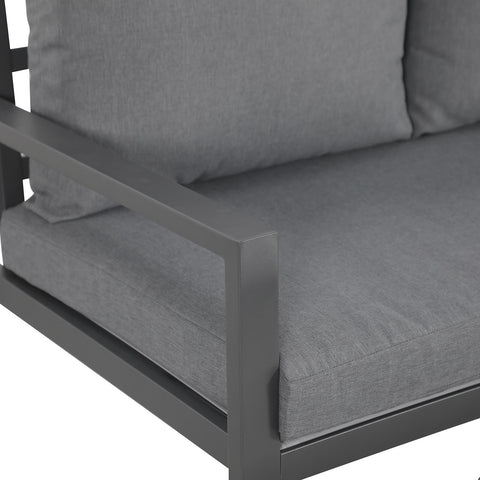 Plastics
Of course, there are wide varieties of plastics. The most common types of plastic in Outdoor Furniture are woven resin, molded resin and HDPE. For instance, our collection of chair, tables, and deck boxes as well as cooler tables, are constructed from HDPE and provide the most versatile solution to many different uses.There are many options available for cleaning plastic outdoor furniture. The most popular methods to clean plastic furniture are the steps listed below.
1. Make an easy cleanser for soft dirt by mixing warm water and baking soda or bicarbonate to remove soft dirt. Apply the mixture to the dirty area and gently press it down to remove any dirt.

2. Sometimes, you may find it difficult to clean the plastic. If only use baking soda thoroughly. Just mix warm water and detergent and let it be sat in the stain for a couple of minutes. Rinse the dirt using the mixture while putting gentle pressure with the help of a rag.

3. Finally, take care to wash off any stubborn stains from your outdoor furniture made of plastic. Apply white vinegar distilled with an abrasive cloth or rag on the stain, allowing it to soak in for a while, and then wash it off using warm water before cleaning as usual.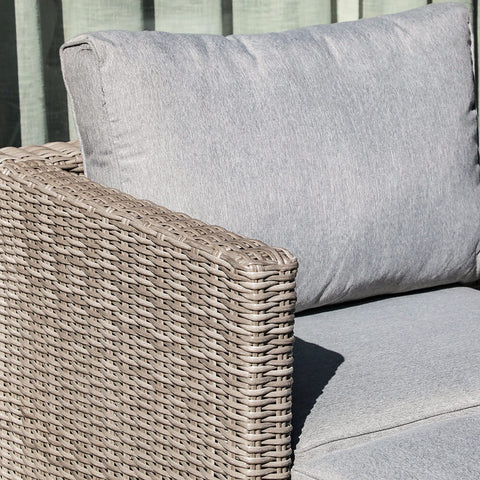 Tips: Many people believe bleach is a good option on outdoor patio furniture in white. However, this is not always the best solution. In many situations, bleach can destroy furniture made of plastic, causing more harm than just removing the stain. Therefore, it is recommended to always opt for an easier cleaning solution to ensure that you're not damaging the furniture.


Comment